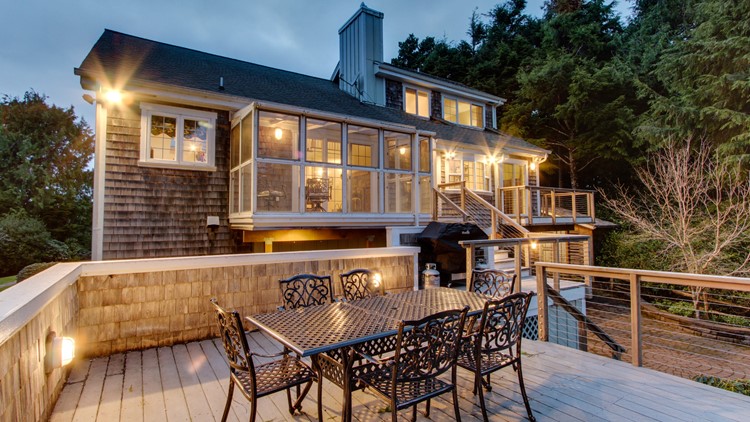 The company, which has 400 employees in Portland and 8,000 employees globally, will lay off 280 people, or about 3% of its workforce.
PORTLAND, Ore. — Portland-based Vacasa (Nasdaq: VCSA) is laying off roughly 3% of its workforce, or 280 people, the company confirmed to the Business Journal.
The company hasn't indicated where the roles are being cut but said it primarily affects its "central teams."
The cuts were first reported by the travel industry site Skift, which noted finance, human resources, legal, marketing, sales, product and engineering as bearing the brunt.
"We do not take these decisions lightly, but we continuously assess our business, striving to optimize our resources and teams to be efficient and align with our priorities," the company said in a written statement.
The vacation rental management company is in the midst of changes as new CEO Rob Greyber takes over. Last week, the company revealed executive level movement with two executives leaving and two moving into new roles. The company also announced that Rachel Gonzalez, former Starbucks Corp (Nasdaq: SBUX) general counsel, is joining the Vacasa board as an observer.
Laid off employees will receive severance, career placement services and health care benefits through November.
"We are grateful to every one of our impacted colleagues for their contributions to Vacasa," the company said.
The cuts come despite the company reporting a strong second quarter in financial results released in August. At the time, it raised its full year revenue guidance to between $1.17 billion to $1.19 billion, citing strong guest demand.