[ad_1]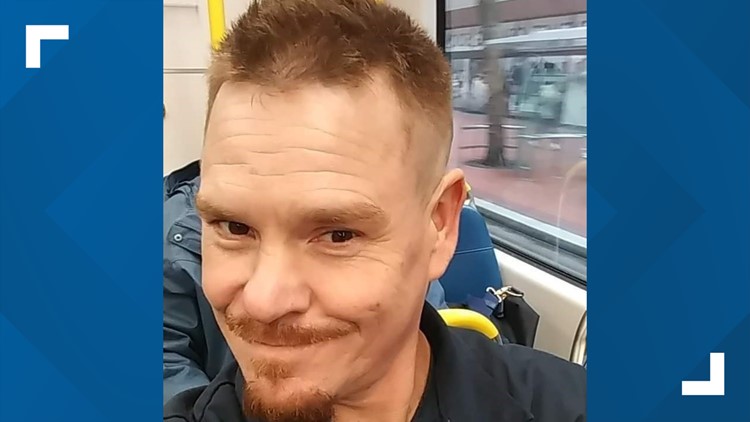 Brian Logan, 52, was shot and killed on Nov. 13 near SE 122nd and SE Ash in Portland's Hazelwood neighborhood.
PORTLAND, Ore. — The Portland Police Bureau announced Friday that officers have arrested the suspect in a November shooting that left one man dead in the Hazelwood neighborhood.
The shooting was reported just after 1:30 a.m. on Sunday, Nov. 13. Officers responded to SE 122nd Avenue and SE Ash Street to find a man shot. Paramedics took the man to the hospital, where he later died.
Police identified the victim on Friday as Brian W. Logan, 52. An autopsy confirmed that his death was a homicide, the result of a gunshot.
PPB homicide detectives responded to the scene to investigate the murder. They were eventually able to identify a suspect: 24-year-old Thomas N. Tibball of Portland.
Detectives worked with the Multnomah County District Attorney's Office to obtain an arrest warrant, police said. Early Thursday morning, homicide detectives and members of Portland's tactical response team, crisis negotiation team and the U.S. Marshal's Service Fugitive Task Force served the warrant in the 12000 block of SE Ash Street, where they arrested Tibball.
Detectives interviewed Tibball and booked him into the Multnomah County jail on charges of second-degree murder, unlawful use of a weapon and felon in possession of a firearm.
"The arrest of the suspect is a significant development, but is not the end of the investigation," PPB said in a statement. "Detectives continue to work with (the DA's office) as the case moves into the prosecution phase."
[ad_2]

Source link