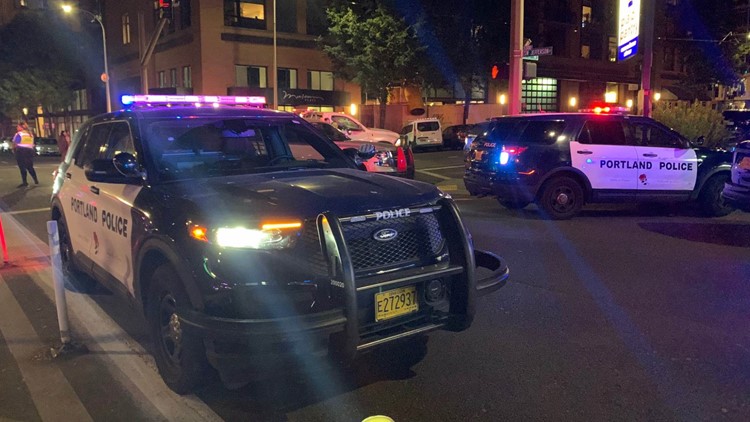 One man who was shot died at the hospital. No arrests have been made yet.
PORTLAND, Ore. — One person died after a shooting in Southeast Portland Thursday night, according to Portland police. 
A shooting was reported just before 11 p.m. near Southeast Henderson Street and 76th Avenue. Officers who responded to the scene found evidence of a shooting, but no one injured. 
A man later arrived at an area hospital with a gunshot wound. He died at the hospital, police said. 
No arrests have been made and suspect information has not yet been released. 
Homicides on the rise in Portland
The city of Portland has grappled with an ongoing increase in violence over the past few years. There were 88 homicides in Portland in 2021, up from 57 in 2020 and 36 in 2019, according to a police dashboard that tracks crime statistics. Portland police reports there have been 78 homicides in the city this year, which puts Portland on pace to exceed last year's number of homicides.
Here's a look at the number of homicides in Portland each year since 2016, according to the PPB dashboard:
2022: 78 (as of Oct. 17)
2021: 88
2020: 57
2019: 36
2018: 26
2017: 25
2016: 16