[ad_1]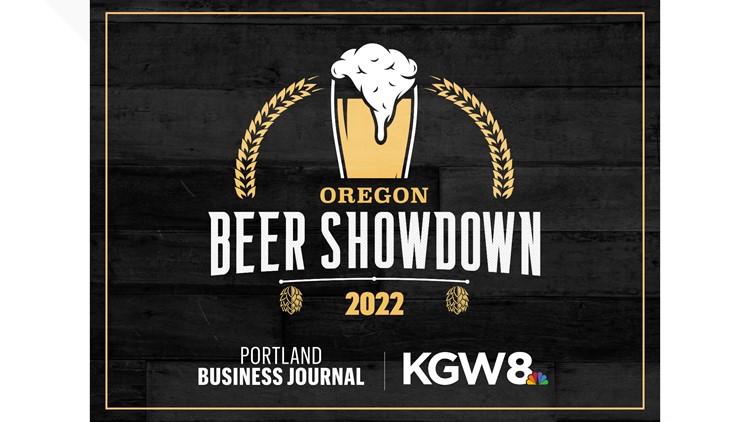 Monkless Belgian Ales, based in Bend, captured the 2022 Oregon Beer Showdown, presented by the Portland Business Journal and KGW.
PORTLAND, Ore. — The newly crowned Oregon Beer Showdown winner is one of the event's more-improbable champions.
The competition, presented by the PBJ and KGW, encourages beer fans to choose their favorite brewers in a bracket-style competition. Monkless is the lowest seed in the Showdown's eight years to capture the top spot.
We caught up with Robin Clement, the brewery's co-owner, by email to learn a bit more about Monkless, its plans for the coming year and the thrill the alemaker gleaned from capturing the 2022 Showdown.
Tell us about Monkless. How long have you been around, how did you come to specialize in Belgians, etc.?
Monkless Belgian Ales started brewing commercially on a 10-barrel system in 2016. Our head brewer and founder, Todd Clement (a Ph.D organic chemist, no doubt), fell in love with Belgian beer on his many travels to Belgium for business and found it incredibly hard to find the style locally. Honestly, if he could have found it, he likely would have never started brewing beer. But he did and it has turned into a wonderful adventure in such a great beer town like Bend.
Talk about what it means to win something like this (as selected by your fans)?
It's really awesome to be honored by our customers like this. We were a 14th seed in the competition, so it feels a little bit like a Cinderella story for us to have won, which is really humbling because we went up against several amazing, and big breweries.
[ad_2]

Source link