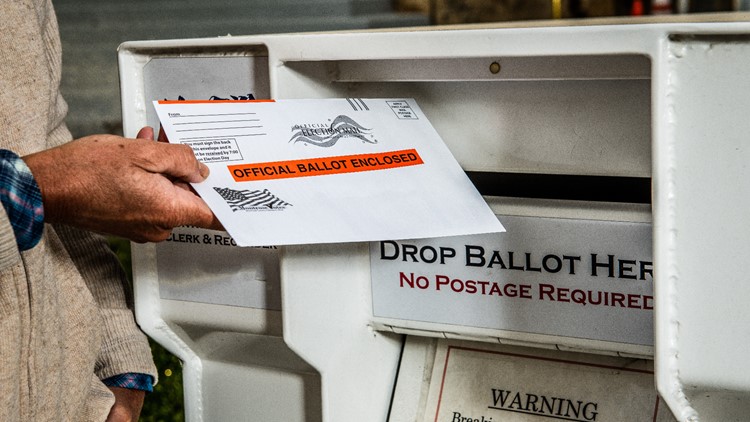 One Multnomah County commission race and two Clackamas County commission races are on the November ballot. In all three cases, none of the candidates were able to secure a 50% majority in the primary to win outright, setting up runoffs between the top two finishers.
In Multnomah County, incumbent Commissioners Jessica Vega Pederson and Sharon Meieran are facing off to see who will become the new County Chair. In Clackamas County, Commissioners Paul Savas and Sonya Fischer are facing challengers Libra Forde and Ben West, respectively.
There's one other notable item on the ballot in Clackamas County: the race for County Clerk. Incumbent Sherry Hall, who has held the position for 20 years, is being challenged by Catherine McMullen amid a backdrop of multiple prominent errors under Hall's leadership, most recently a printing error in the May primary that forced a hand count of the county's ballots, delaying the results for weeks.