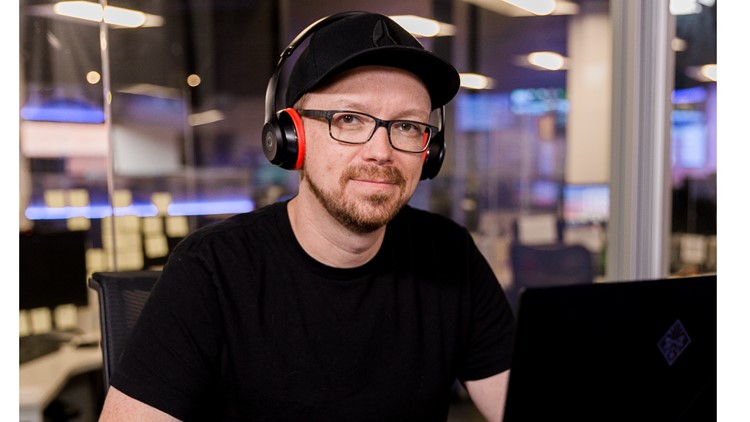 Zachary Carver is part of the team that produced 'Urge to Kill,' 'The Yellow Car' and 'Should Be Alive' podcasts.
PORTLAND, Ore. — Zachary Carver has been a television news video editor since 1995, working and living in both the Salt Lake City, Utah and Portland, Oregon markets.  
Over the years, he has won numerous awards for his work in the industry including an Emmy and three Edward R. Murrow's. 
When not hard at work, Zac enjoys travel and camping with his wife and two dogs, spending time with his closest friends, and finding humor in life. 
Wicked West podcast
Wicked West, a new six-episode true crime podcast created by KGW and VAULT studios, explores old-time crime and the Pacific Northwest's peculiar past. Each episode takes the listener deep into a strange and relatively unknown legend, lore and historical firsts. Local authors and historians who have researched and written about these topics walk you through the realms of crime, sex, cults and even ghosts to uncover six of the region's most compelling stories just in time for Halloween.
New episodes of Wicked West drop every Wednesday. Listen on your favorite podcast apps including Apple Podcasts, Spotify, Amazon Music and Stitcher.