[ad_1]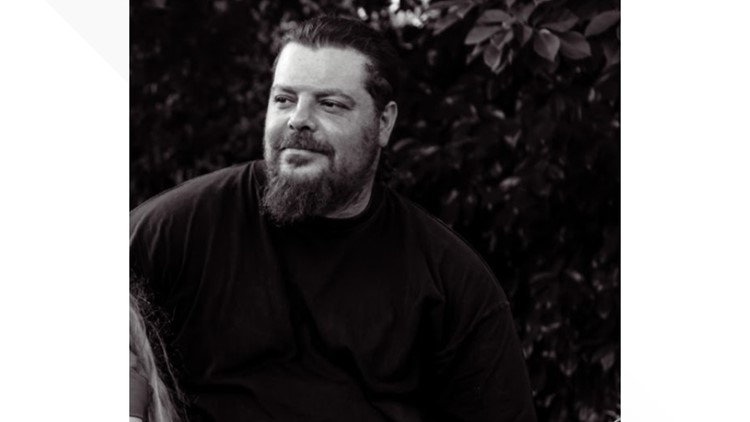 Two days after the shooting, Justin Lee Williams died at the hospital on Nov. 26, Portland police said.
PORTLAND, Ore. — A woman accused of shooting and killing a 41-year-old man early Thanksgiving Day in North Portland was arraigned at the Multnomah County Courthouse on Tuesday.
Portland police arrested Barbara Marie Michelle, 43, on one count of first-degree assault and she faces homicide charges.
Officers responded to a report of a shooting at 1:46 a.m. on Nov. 24 in the area of North Lombard Street and North Alta Avenue. Police found a man, later identified as Justin Lee Williams, with a gunshot wound to his torso. He was taken to a hospital in critical condition.
At the same time, police responded to a nearby crash scene where they arrested the suspect, Michelle. The Portland Police Bureau's Domestic Violence Reduction Unit investigated and Michelle was booked into the Multnomah County Detention Center.
Two days after the shooting, Williams died while still at the hospital on Nov. 26, according to Portland police.
Large cities across the U.S., including Portland, continue to grapple with the ongoing rise of shootings and gun violence. There has been a total of 89 homicides so far in 2022 and more than 1,100 confirmed shootings, according to Portland police. The city saw 90 homicides in 2021 and more than 1,200 shootings, marking the deadliest year in the city's modern history. In 2019, Portland police reported less than 400 shootings.
[ad_2]

Source link