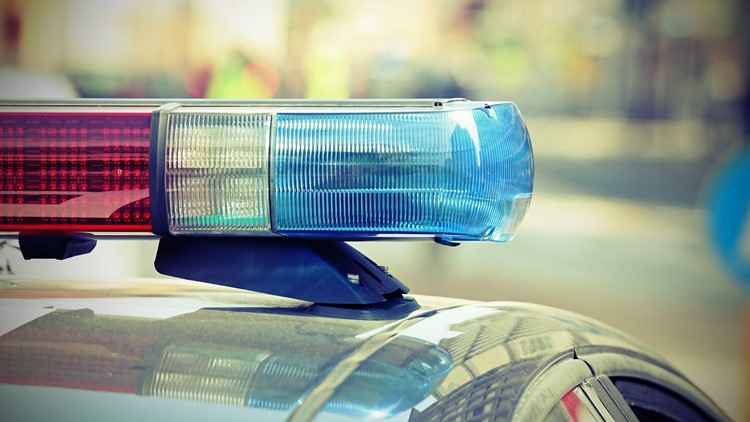 Officers found used shell casings and damage to an outside wall of the school. School was not in session and no students were in the building at the time.
Several people who live near the high school called police around 6 a.m. Wednesday, saying they'd heard what sounded like gunshots in the area. School hadn't started yet and no students were in the building. Police didn't report any injuries.
Officers found damage to an outside wall of the school and some used shell casings on multiple streets north of the school, police said. The police department reached out to school officials and made the decision to cancel classes for the day so police could investigate the campus and neighborhoods around the school.
At 10:28 a.m., McMinnville police reported they had opened the streets in the neighborhood around the school. Police said they're unaware of any ongoing threat or danger to the public.
Anyone with information about the shooting is asked to call McMinnville police at 503-434-6500.
This is the second reported shooting near a high school in the Portland metro area in the past week and the third in the past month. McMinnville is located in Yamhill County, about 35 miles southwest of Portland.
On Monday, a student was shot near Jefferson High School in North Portland. The student was in a car, having just left the high school around 3:30 p.m., when someone in a different vehicle fired several rounds at the car. The student was hit in the shoulder by a bullet. They're expected to survive.
On Oct. 18, two students were injured in a reported shooting outside of the Jefferson High School gym just after school left out. No arrests have been made in any of the shootings.