[ad_1]

December 2, 2022 at 6:00 a.m.
By Karen L. Edwards. 
Looking for the perfect gift for the roofer in your life? Check out these great ideas. 
With the holiday season upon us, many of you may be wondering what to give as a gift this year, so we decided to highlight some of the ones we think are ideal for roofers. 
Get them the perfect tool 
We all know that having the right tool is important for getting the job done, but the quality of the tools is what makes the difference. John Stortz & Son specializes in tools for architectural metal roofing so why not give the gift of quality with their Stubai Starter Sheet Metal Kit that comes with a backpack to protect the tools? It's only $349 and has essential tools for the sheet metal roofer.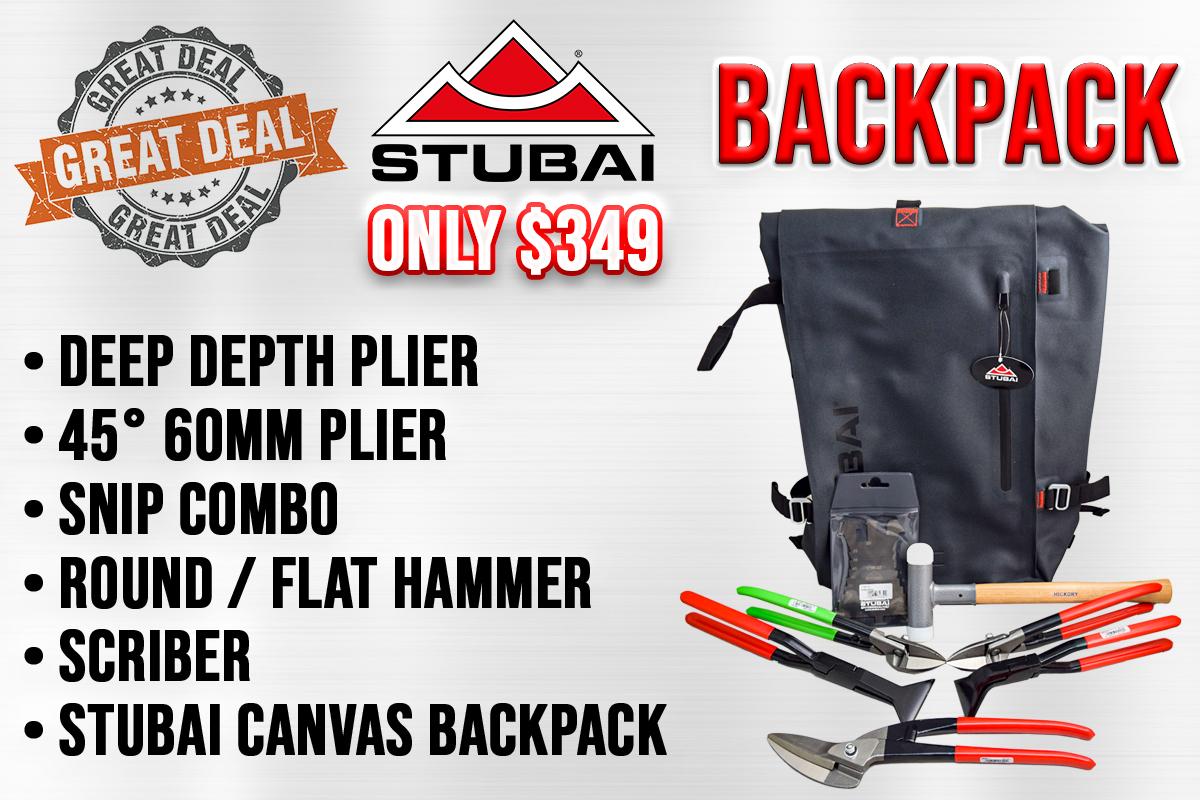 Help them seal it right  
Every roofer knows the value of a good sealant and there is nothing more versatile than MasterSeal NP1 from Master Builders Solutions. It's an elastomeric, polyurethane sealant for interior and exterior use​​ that sticks to pretty much anything with no priming required. A few tubes of this in their stocking will make for a happy roofer!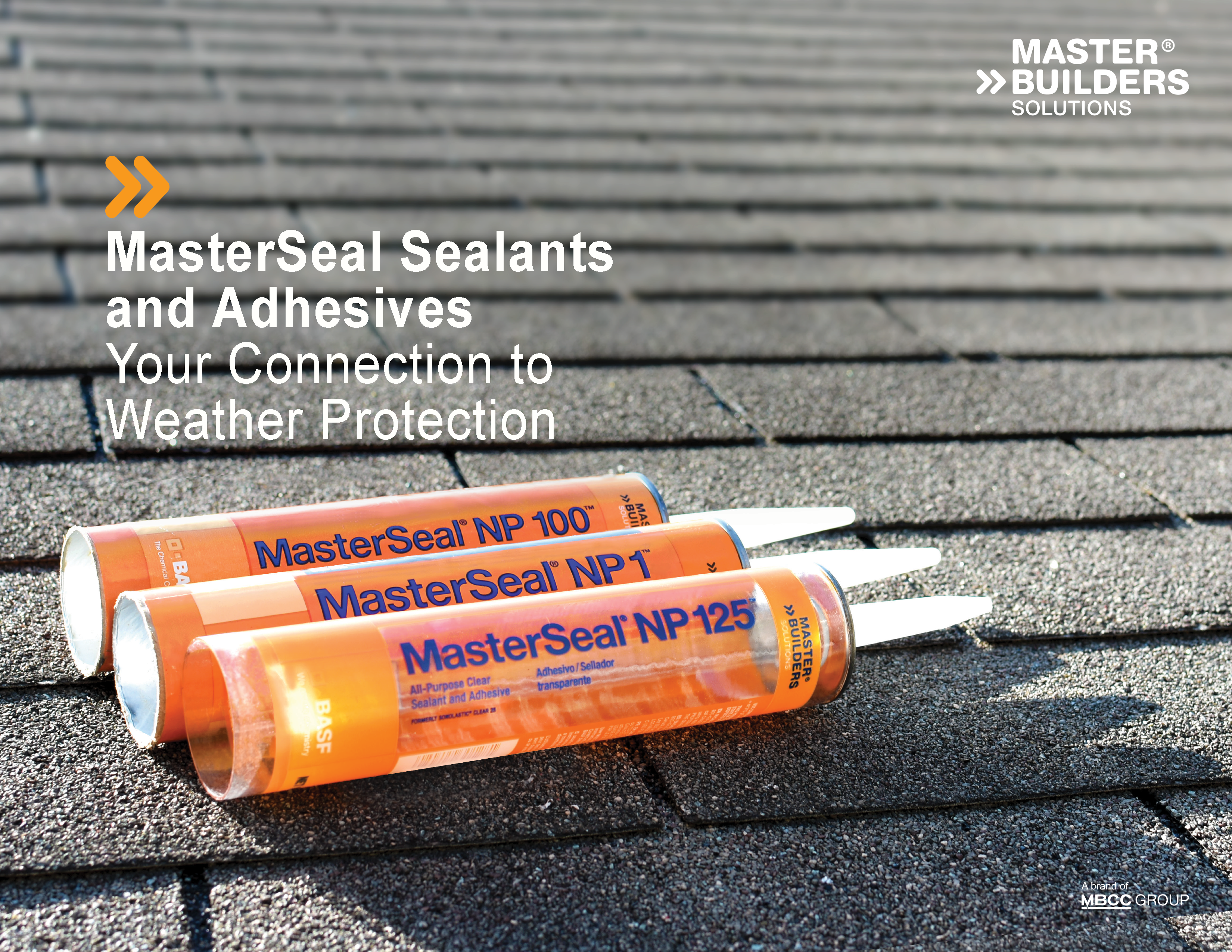 Give the gift of success 
Most roofing contractors are highly skilled craftsman who perform stellar work, but they are not necessarily great at running a business efficiently. Look no further than a business checkup from Cotney Consulting Group. For just $300, Coach John will perform a thorough business checkup and make recommendations on how to improve the health of their business.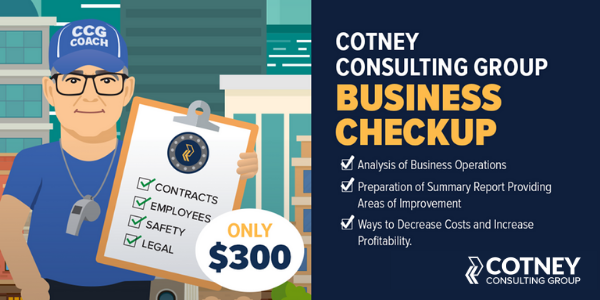 Build their network 
The gift of an industry association membership is a great idea for helping to build the network of the roofing professional in your life. Organizations like National Women in Roofing, the Roofing Technology Think Tank and National Roofing Contractors Association will help them meet like-minded professionals who can help enrich and advance their profession.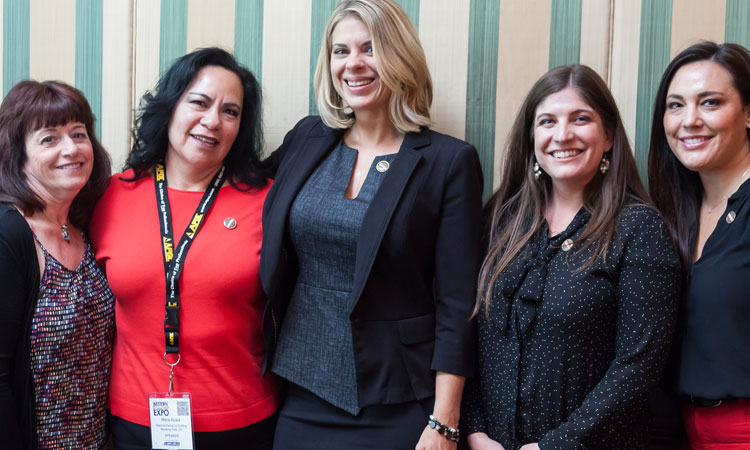 Help them learn 
The gift of education is one that keeps on giving. Consider a super pass to the roofing industry's largest learning event: The International Roofing Expo®. The IRE brings the professional community together to help them stay current on trending knowledge and to see the largest selection of products and services. This year's show takes place March 7-9, 2023, in Dallas, Texas. 
Looking for more gift ideas? Visit our promos and rebates page for even more ideas! 
About Karen  
Karen L. Edwards is the COO at RoofersCoffeeShop and a marketing consultant and freelance writer for the roofing industry. When she is not working, she is watching or attending sporting events, listening to music and spending time with family. 


[ad_2]

Source link